Sadly, Fred Johnston is no longer with us.
In the fall of 2008 I had the chance to visit the site of his collection of "over 100 parts cars".
Here is a sampling of the sights at "Fred Johnston's woods"
I believe that everything has gone to the scrapyard by now; however,
contact Rob at
r_reis@comcast.net
, near Temple, PA if you are interested
in any possible remaining parts
See the bottom of this page for a video walk-through of "Fred's woods"
The project car (sold)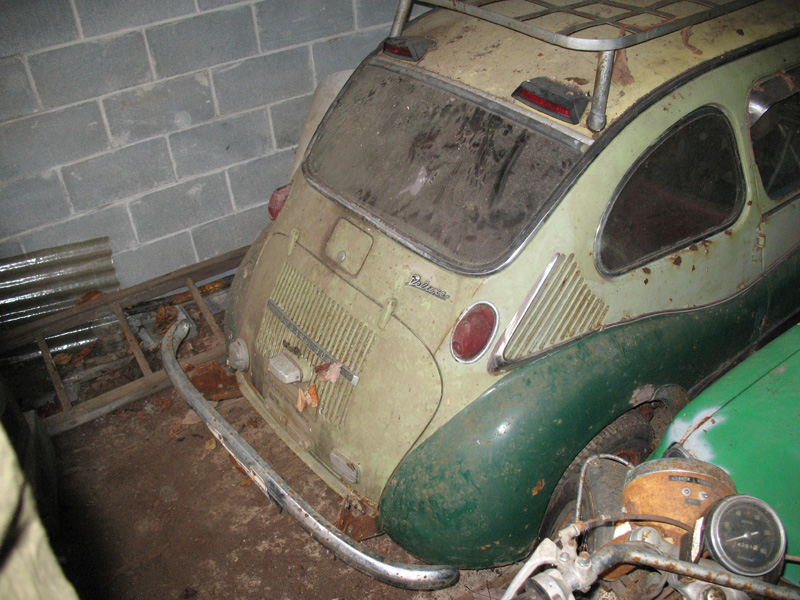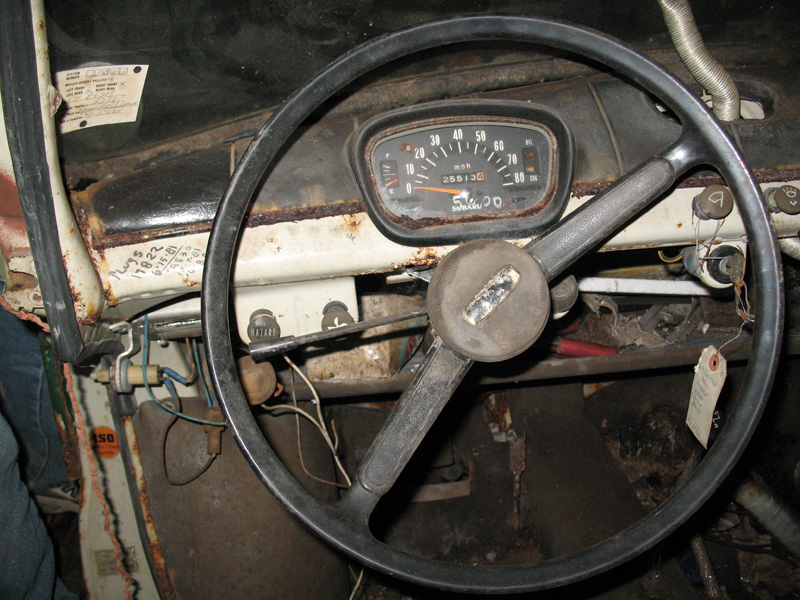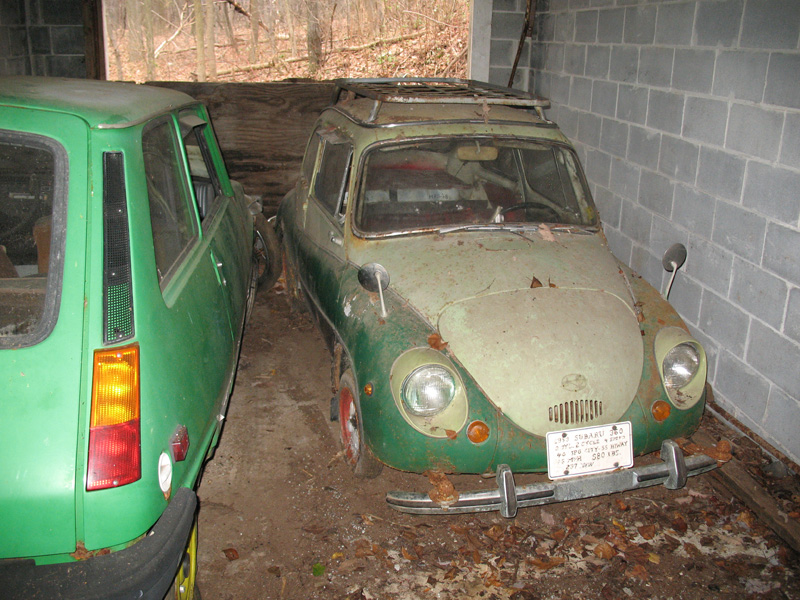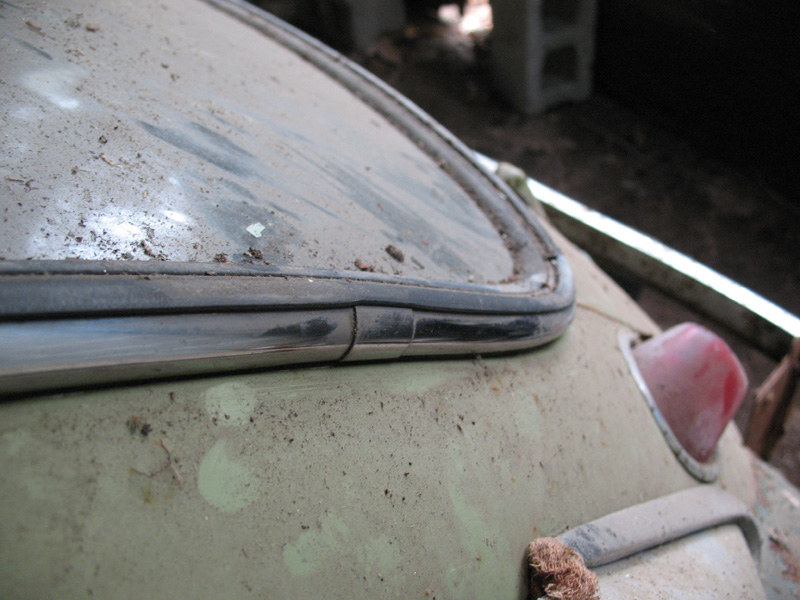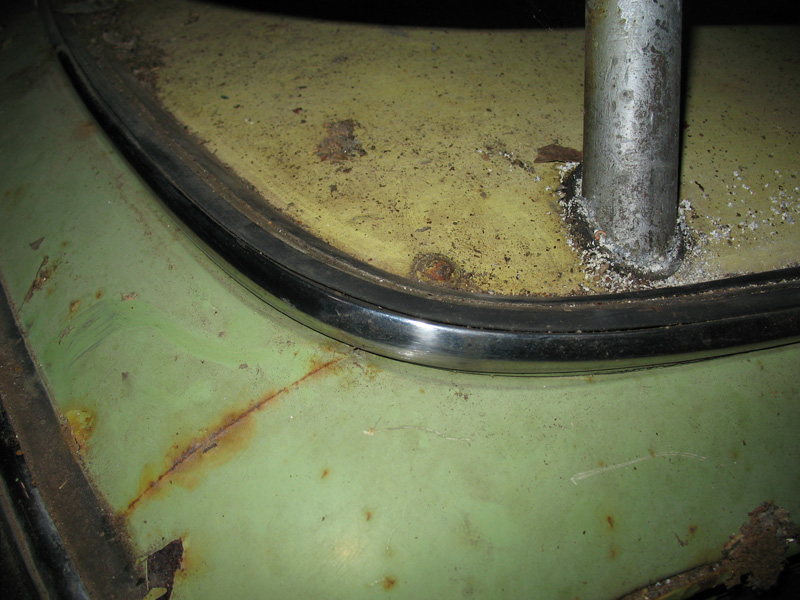 this one is beyond the "project car" stage I think! (sold)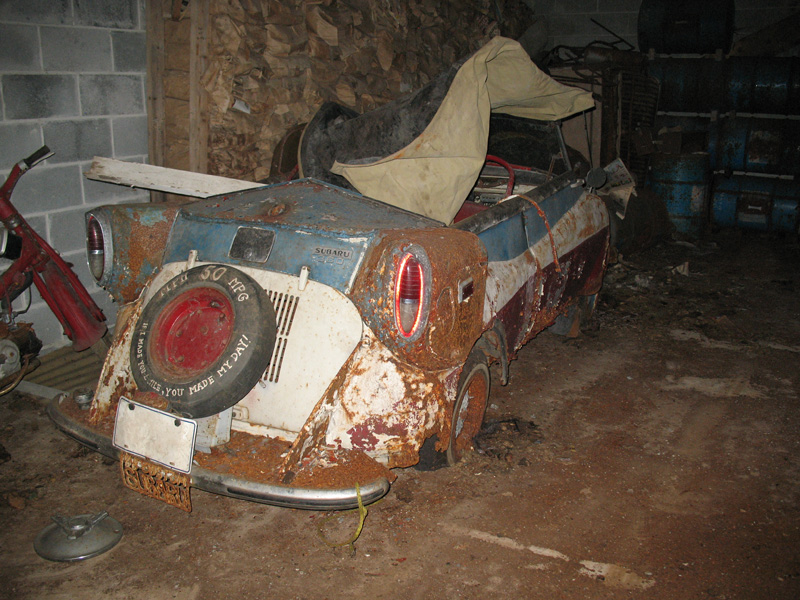 On "The Mountain"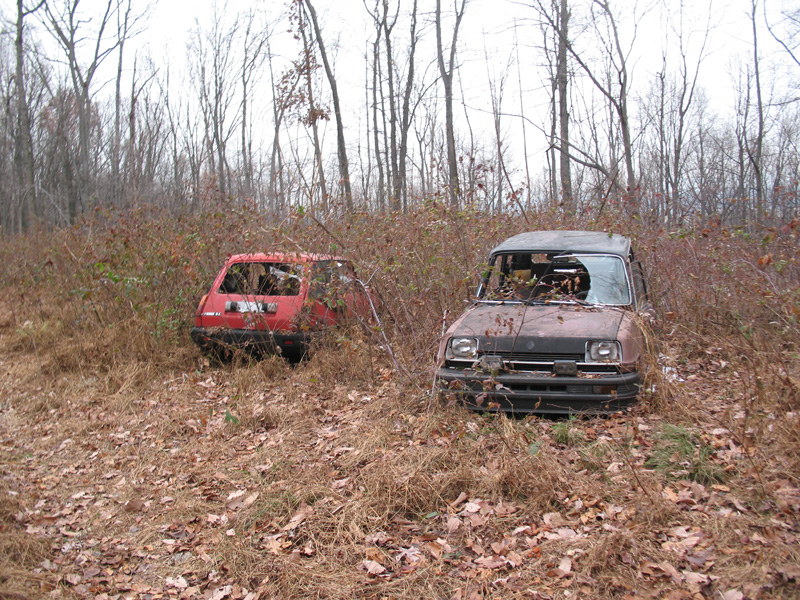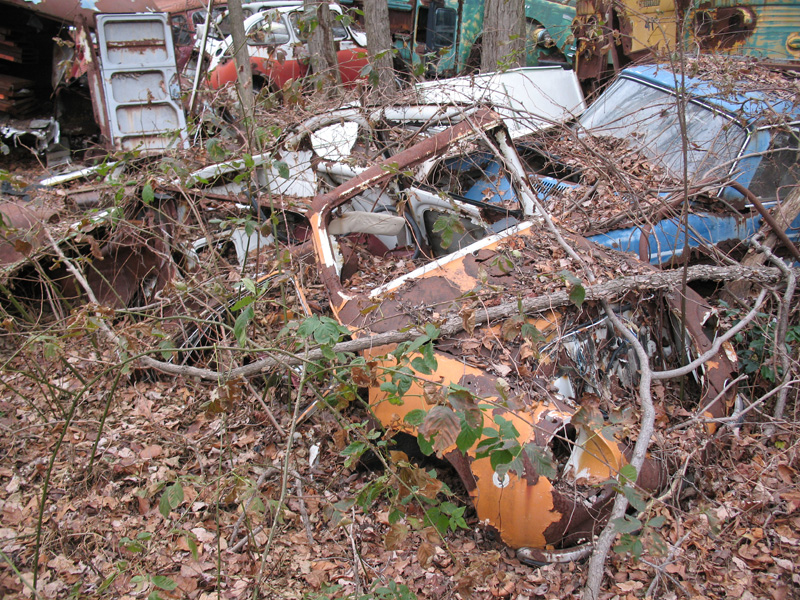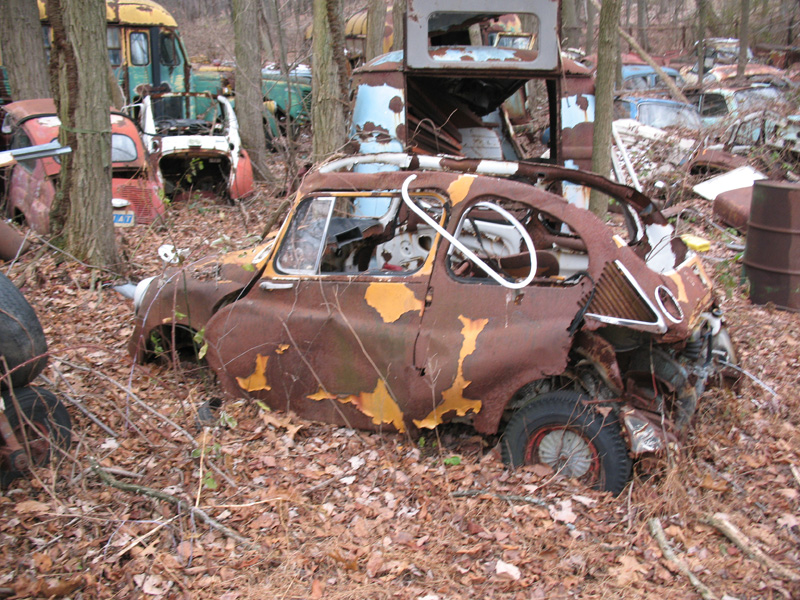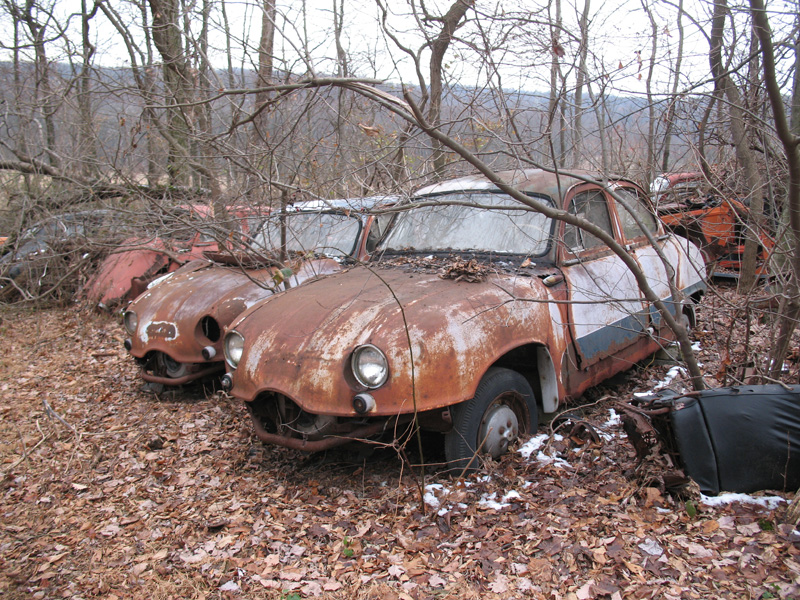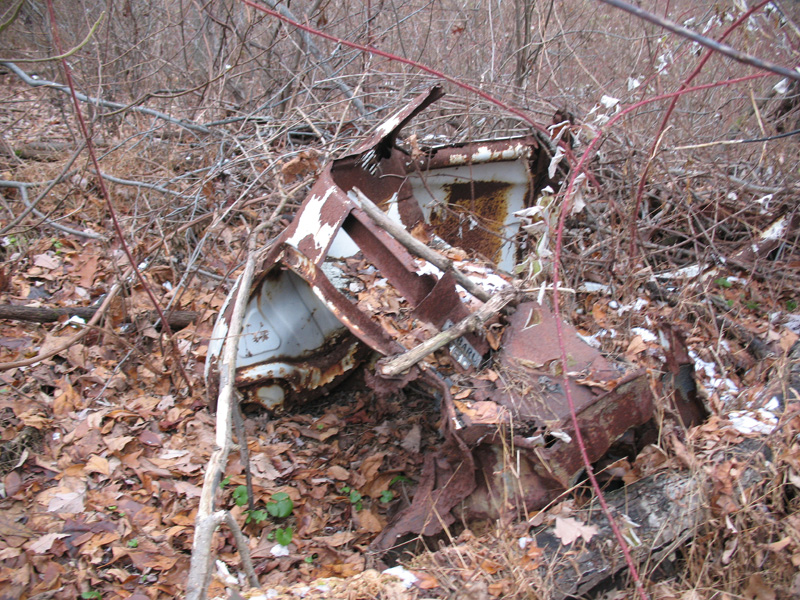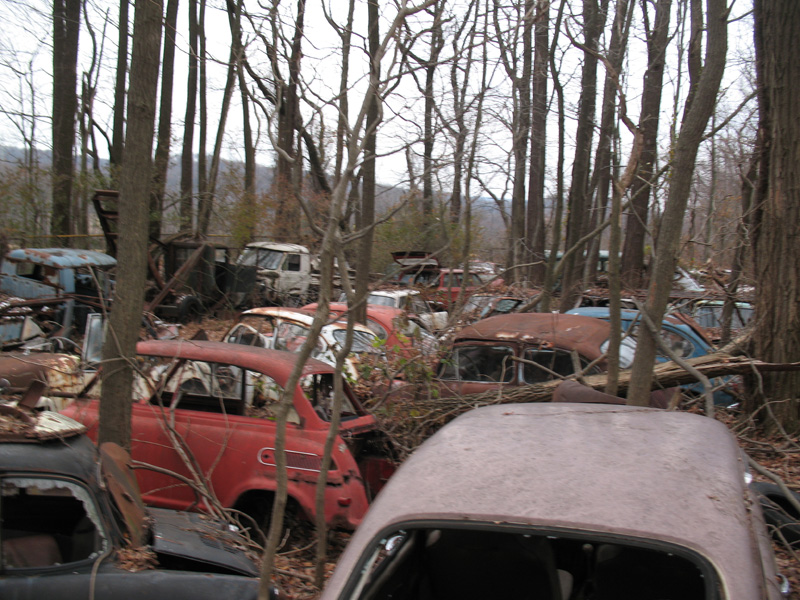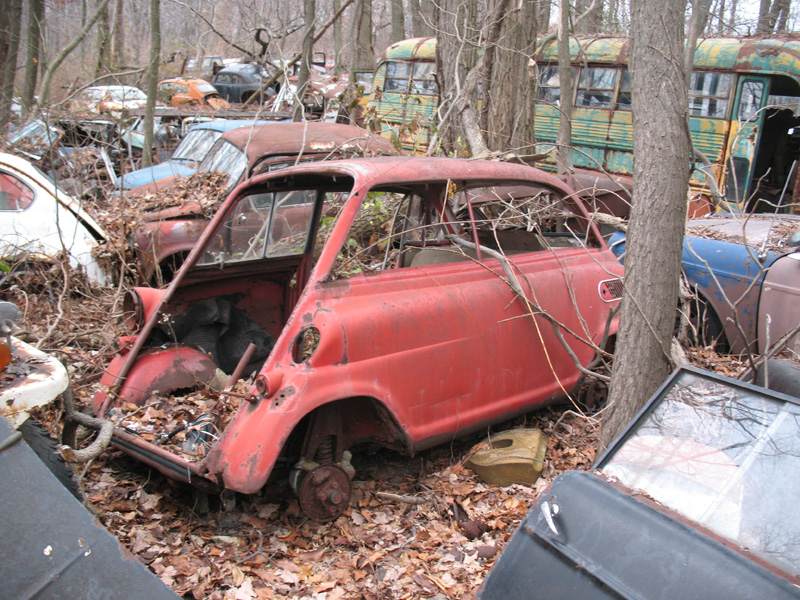 School Busses full of parts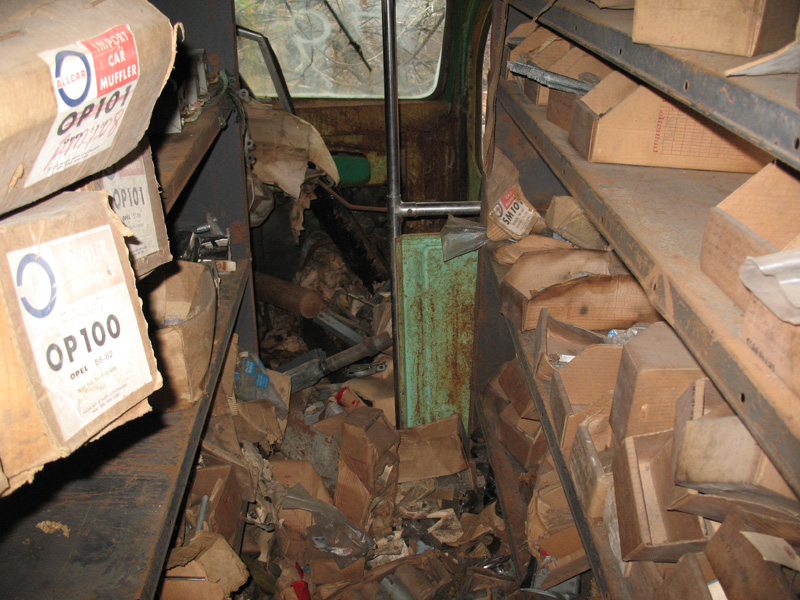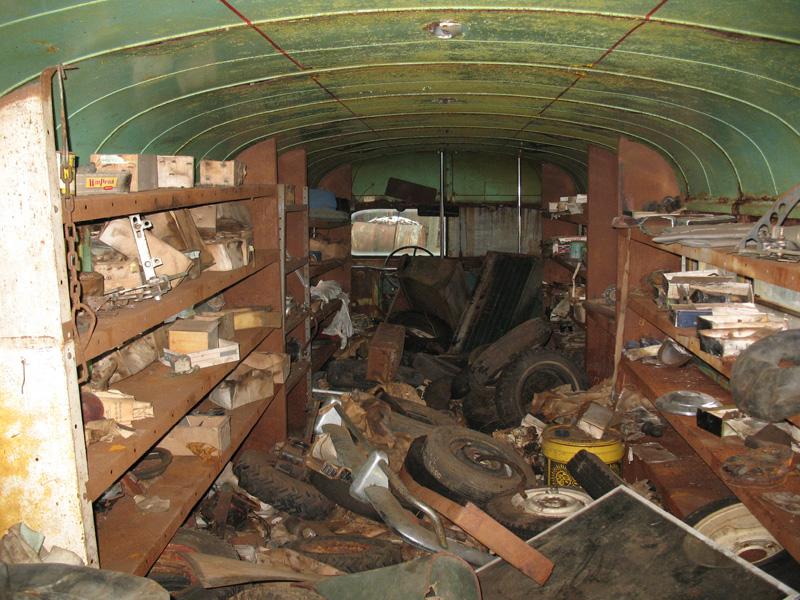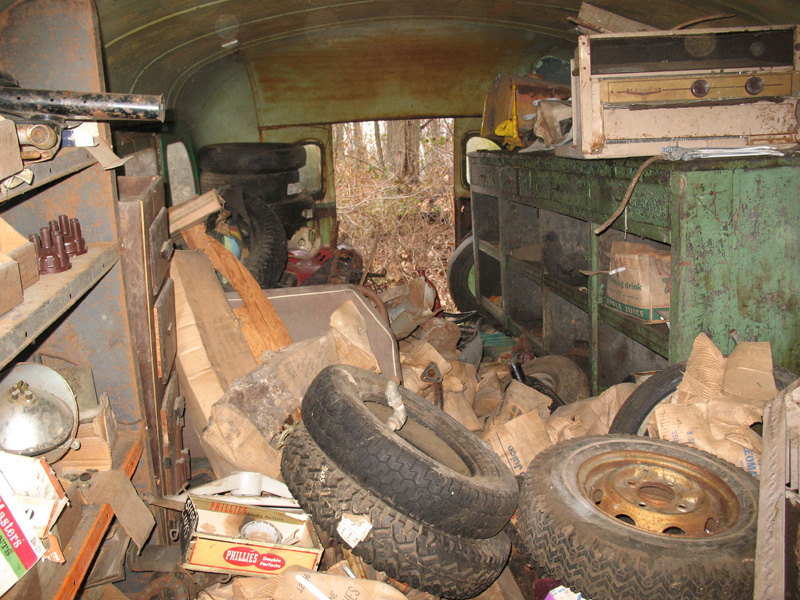 MORE CARS