Once owned by a Club member;
this van gets it's day in the spotlight!
This van, which was once owned by a Subaru 360 Driver's Club member, was sold to Subaru of Las Vegas,
who restored it and used it as a centerpiece of the Subaru exhibit at the 2009 SEMA show at the Las Vegas Convention Center. It got a LOT of attention for the week around the show.

These photos are courtesy of some of the many websites that covered the event.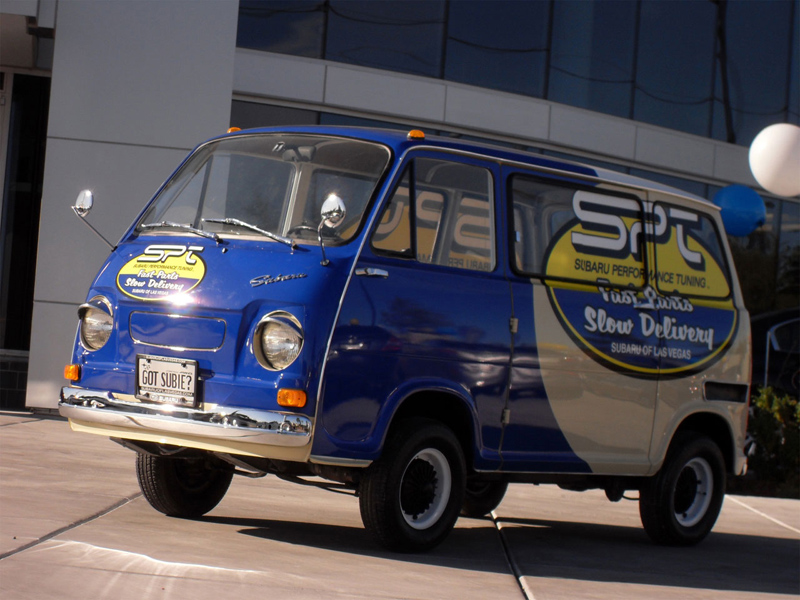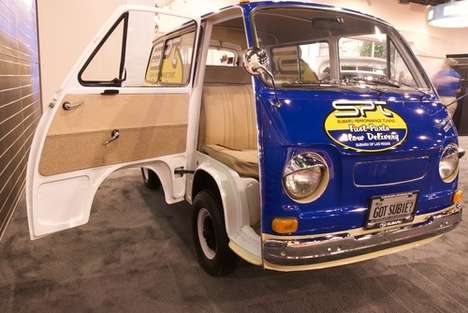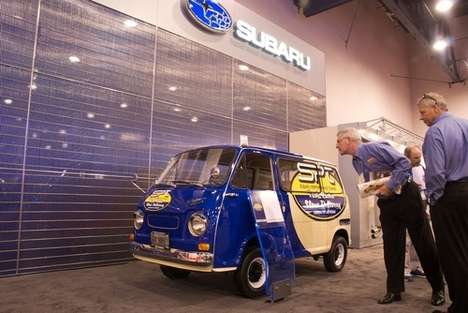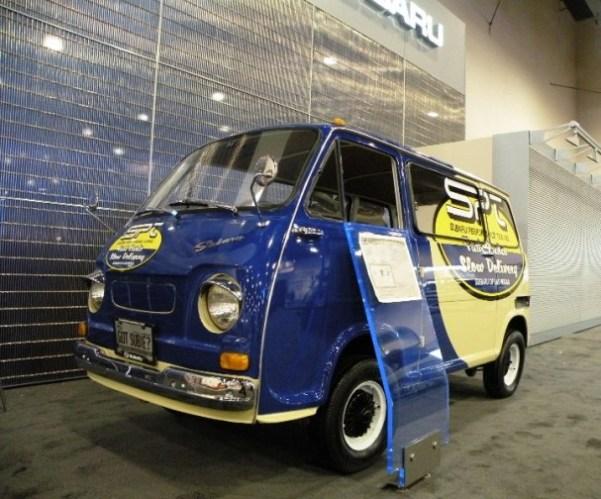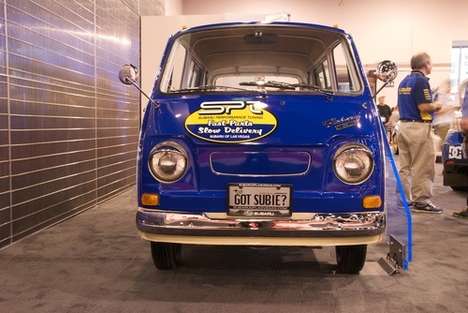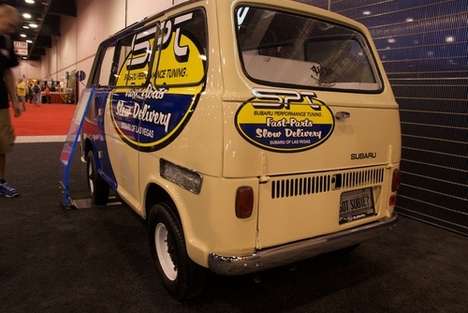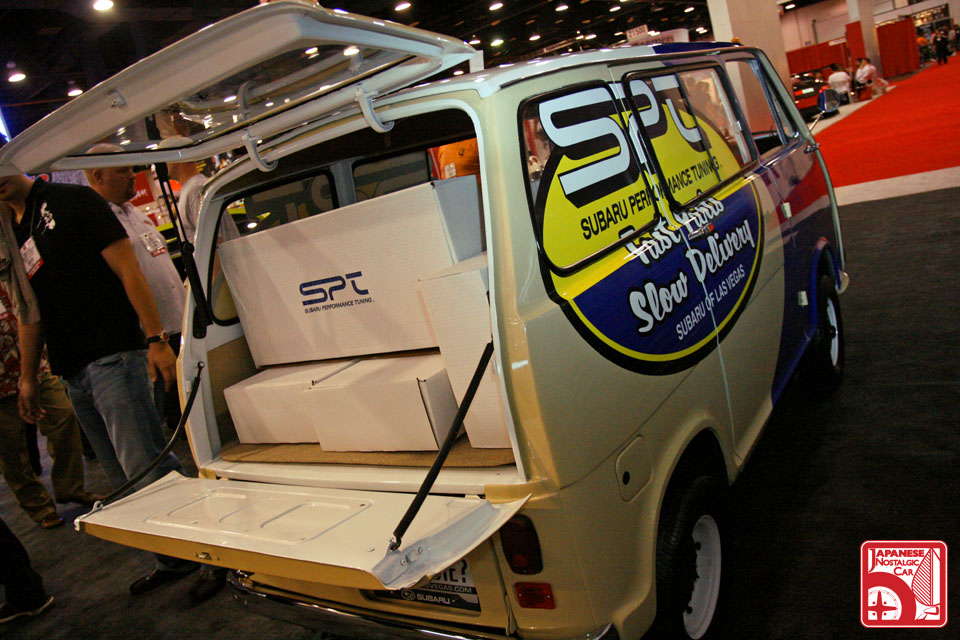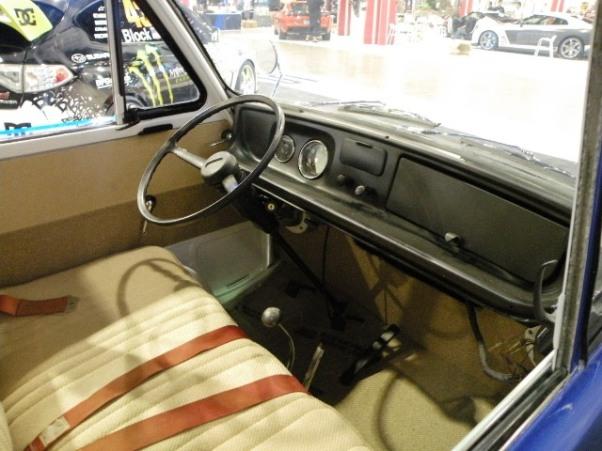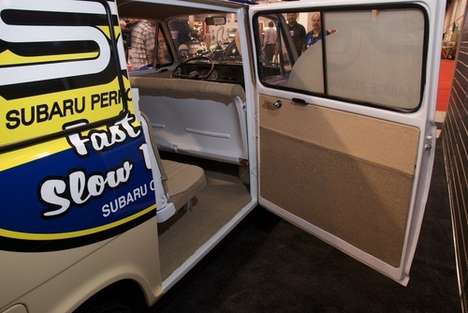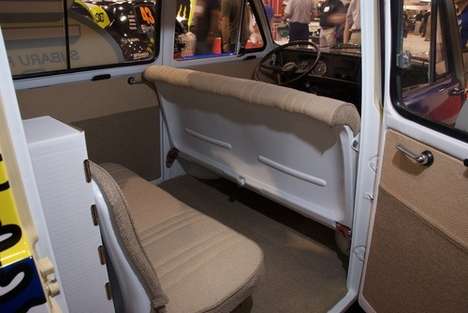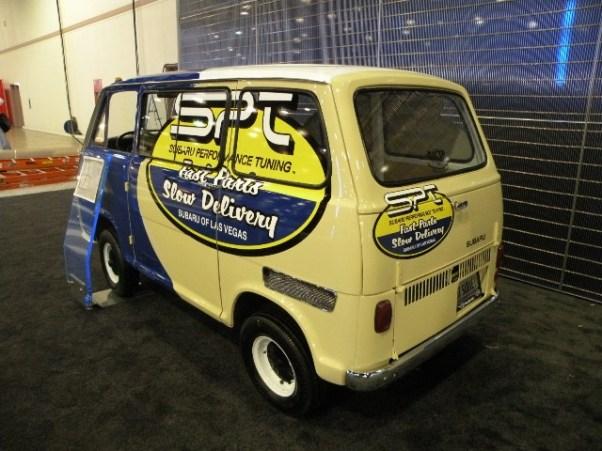 Prior to the restoration